SYGAV Car Stereo Wire Harness Canbus Adapter for Nissan X-trail Qashaqai with 7" Original Screen and factory navigation system 2013-2016.
Note: This wire only fit for the SYGAV device.
Wiring instructions:
1)Please keep connecting the factory climate controls unit that in inside the red rectangle in the attached picture.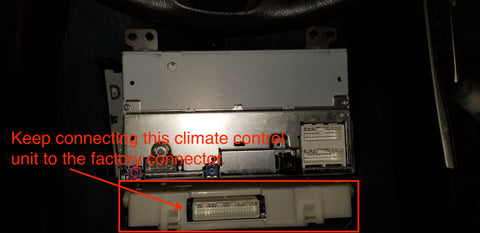 2)The largest white 40pins connector (with Nissan high power cable label) in the power harness is not use for your car. Please don`t connect it. and only plug 2 white smaller white connectors.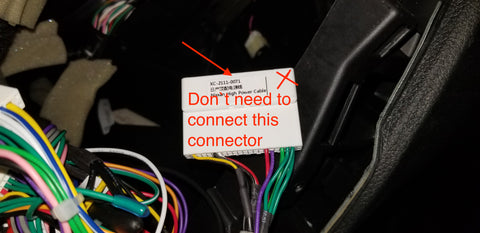 3)There are 2 cables with AMP labels in the power harness. Please wire them together.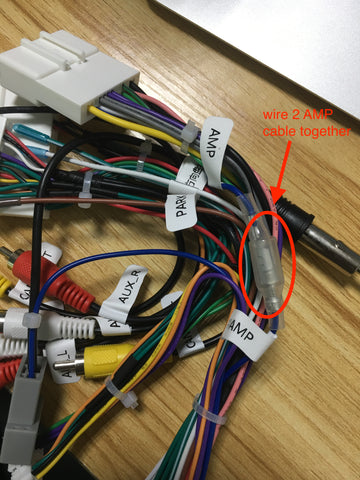 4) Make sure the canbus option is selected as '10 NISSAN_2013TEANA(SIMPLE)', Type is selected as '1 Type Hi'.